At Spelmer Chrysler, come choose from our selection of new and pre-owned SUVs for sale near Belleville. We know our clients want a dealership that stands out and makes your shopping experience one to remember for a lifetime. We believe that choosing an SUV should be done in a no-pressure environment.
Our friendly and competent staff are here to support you and answer any of your vehicle-related questions. Come in and say hi at 52 Trenton Frankford Road in Trenton, ON, or give us a call at 613-394-3945 to book an appointment today. You're sure to find the SUV of your dreams while becoming one of the family at Spelmer Chrysler.
Top-Notch Service
One of the best trained sales teams amongst the Chrysler dealerships with a 1005 Certified Sales Division.
No Pressure
Our sales team doesn't work on commission, so you're not pressured to buy.
No Hidden Fees
Upfront pricing takes the guesswork out of budgeting.
Why Choose Auto Lapointe
Find the Perfect Part near Belleville
Whether your SUV needs a little TLC or you just need an extra part, come to our auto parts department and order what you need. We have parts for your muffler, batteries and suspension. If you don't see what you're looking for, you can send in a request for a specific part. Our SUVs for sale near Belleville have genuine OEM parts inside!
Welcome to the SUV Service Centre
Even after you've purchased your SUV, we continue to offer services to help you out. Whether its an oil or tire change, a battery or engine repair, give us a call to book an appointment. You can also submit your information online to schedule a service with our qualified vehicle technicians.
Pick Your Poison
Our vehicle selection ranges from Dodge, Chrysler, Jeep, and Ram. Whether you know which SUV you're looking for or not, don't fret! Our new and pre-owned vehicle stock is available online for you to browse. Come in with your questions and test-drive the SUV that sparks your interest.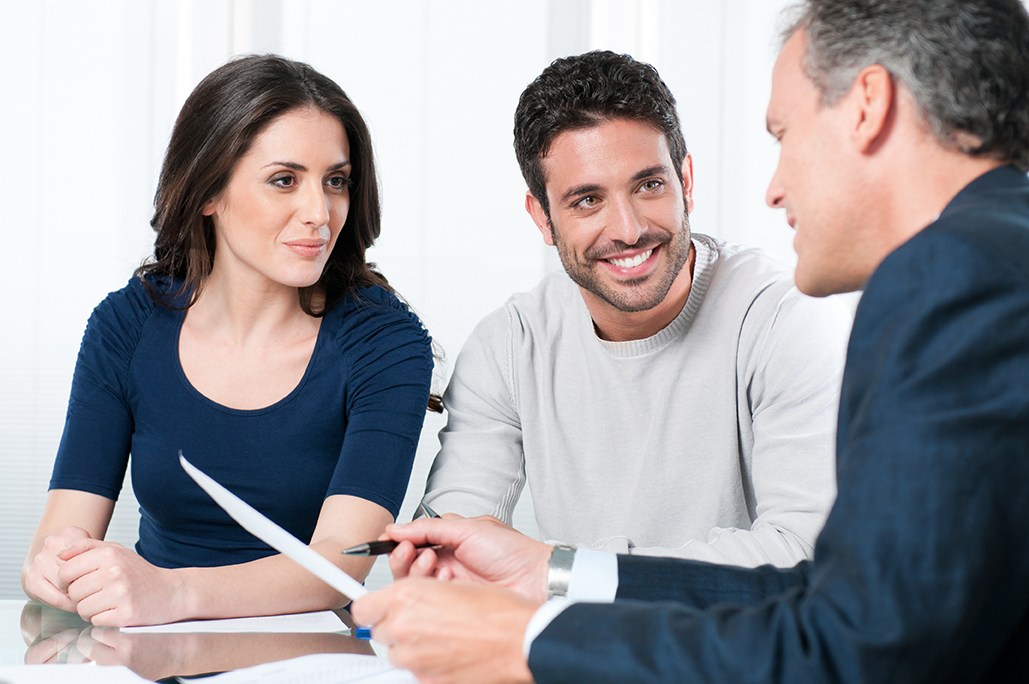 No Credit, no Problem!
At Spelmer Chrysler, no matter your credit score, you can qualify for an auto loan. Our goal is to help you get the vehicle you want even if you have no credit. We also have options for people with existing loans where the interest is low or we can help you refinance your vehicle loan.